Now you can look as stylish as your

Volkswagen

!
Looking for a hat to match your GTI... Or a stylish umbrella to keep in the Passat? We have an exclusive range of high quality products to suit you, your family and your lifestyle.
To find out what we have available please contact your local retailer. Unfortunately our online merchandise store is no longer available to access.
Campervan Picnic blanket
Part: 7E0084509

RRP £29.50 Inc. VAT

Blue Volkswagen T1 picnic blanket made from polyester. The blanket shows the T1 against a blue background and a small Volkswagen pin rounds off the design. The blanket can be rolled up and transported by means of a carrying handle. The underside is water-repellent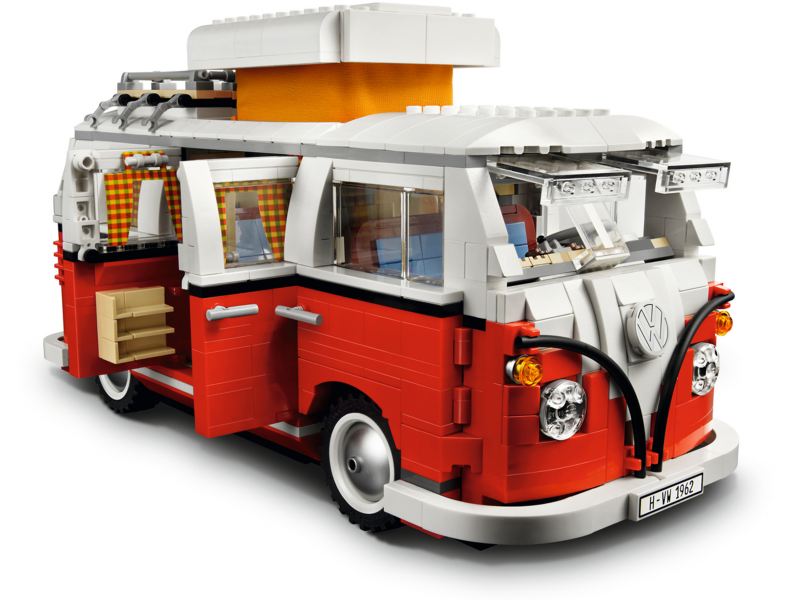 Lego Campervan
Part: 211099320 BL9

RRP £99 Inc. VAT

Travel back to the year 1962 and experience a journey with nostalgic flair.
Take a journey into the past with this classic 1962 Volkswagen camping bus! The Lego bus, made up of 1334 parts, is fitted with the legendary divided Safari windscreen and pop-up roof!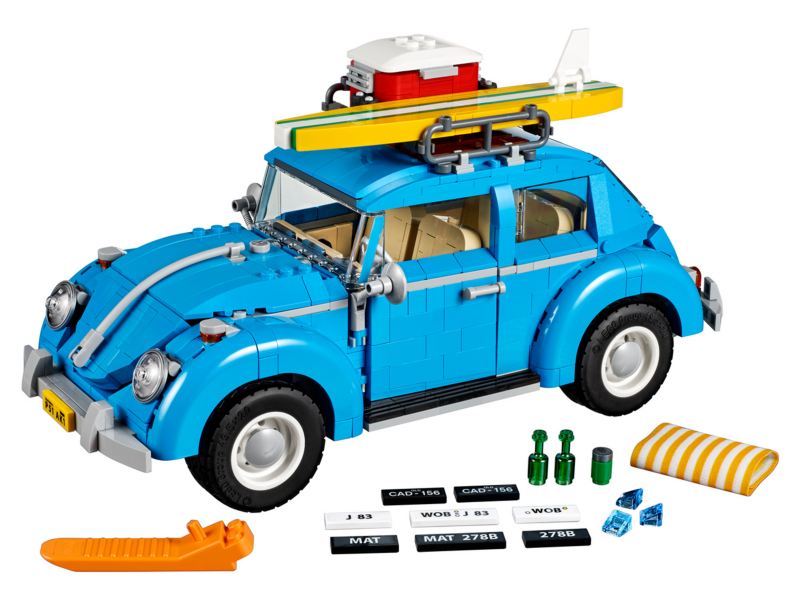 Lego
Beetle
Part: 6R5099320

RRP £91.50 Inc. VAT

The set includes 1167 pieces and produces a detailed model. The 1960s VW Beetle with surfer theme features an array of brick-built details. These include the azure-blue colour scheme, curved wing panels, white rims with distinctive wheel covers, round headlights, wing-mounted turn signals and opening bonnet, boot and doors.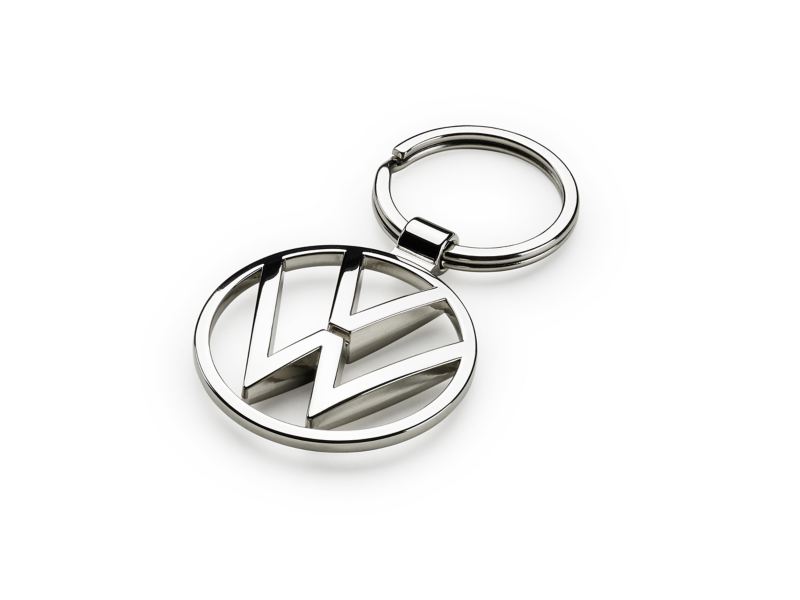 Volkswagen

Silver Keyring

Part: 000087010BN

RRP £4.20 Inc. VAT

This keychain is a nice accessory for Volkswagen fans. It is designed in the shape of the New Volkswagen logo, made of high-quality metal and provided with a key ring. Its look in shiny silver makes it an absolute eye-catcher.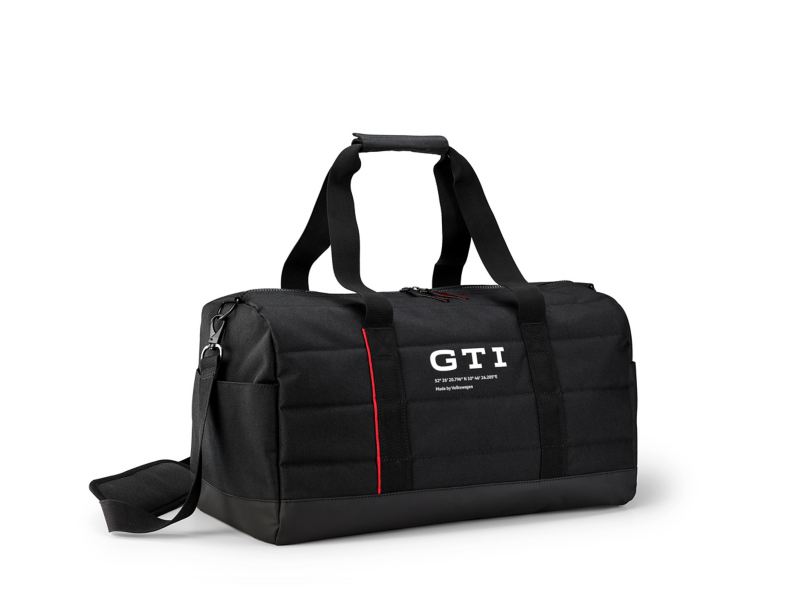 GTI Sports Bag
Part: 5HV087318

RRP £55.50 Inc. VAT

Material: 100 % polyester
Colour: Black
Collection: GTI
Dimensions: Width: 480    Height: 280
Padded outer material. Zip pull with red contrast stripes. Length-adjustable and removable shoulder strap. 2 inside pockets. 2 additional outside pockets. Reinforced base.